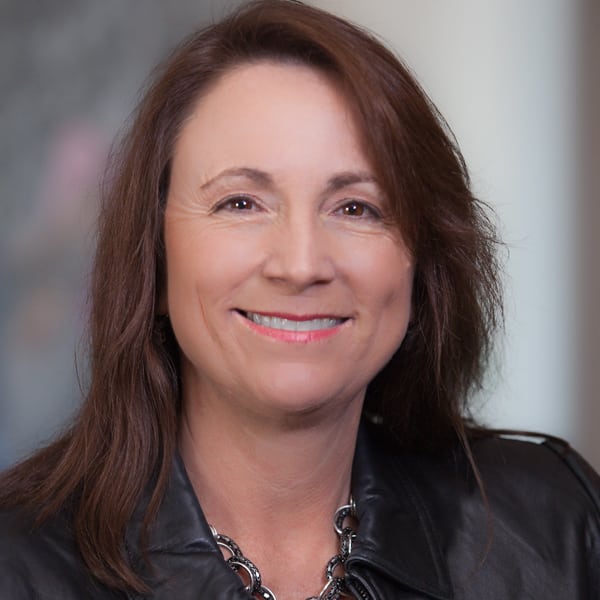 Solange Velas, CCIM
Solange brings an unequaled history of success marketing multifamily real estate and investment properties to Knoxville, TN. She has been active in commercial real estate sales since 1984 and since moving to Knoxville in 1997, she has become well known as a premier multifamily broker. She has been involved in the sale of more than 355 properties in the Knoxville, TN and Tri-Cities areas, including duplexes, fourplexes and a variety of other multifamily properties.
Solange attained her CCIM designation in 2010. The CCIM designation is awarded to commercial real estate professionals upon successful completion of a graduate level education curriculum and presentation of a portfolio of qualifying experience. The curriculum addresses financial analysis, market analysis, user decision analysis and investment analysis, the cornerstones of commercial investment real estate.
According to the CCIM Institute only 6 per cent of the estimated 150,000 commercial real estate practitioners nationwide hold the CCIM designation. CCIM members are held to the highest industry standards of honesty, ethics and knowledgeable dealing in all aspects of their work.
If you're interested in learning more about buying a duplex, fourplex or other multifamily property in the Knoxville, TN, or Tri-Cities area contact Solange.
See All of Solange's Transactions
Professional Associations
Certified Commercial Investment Institute
Knoxville Area Association of Realtors (KAAR)
Tennessee Association of Realtors
National Association of Realtors
Apartment Association of Greater Knoxville (AAGK)